Lunch, dinner and entertainment for mudwalkers from Pieterburen Lauwersoog, Ameland, Schiermonnikoog or Holwerd.
On this web page you will find links, banners and advertisements from various catering companies in our environment. To make it as easy and as pleasant as possible your stay and wading, it Wadloopcentrum Pieterburen, this web page you created. The catering industry in our area and the Wadden Islands is here given the opportunity to present themselves to you before with their eating and drinking places. Looking for a restaurant, cafe, diner or terrace to reserve in advance? Rummage once around on this page. There's probably a provider of a gourmet meal or cozy terrace for you to.
---
Café It Aude Beuthus Schiermonnikoog

Cozy bar with several beers on tap and bottle.
Also open for lunch and dinner.


Nieuwestreek 6 9166 LX Schiermonnikoog 0519 531460 www.cafeboothuis.nl
---
Restaurette Schierzicht

After Mudflat walking there is a nice place at Schierzicht!!
Restaurette Schierzicht. Rieks en Janneke Gerdes Haven 8 Lauwersoog. www.schierzicht.nl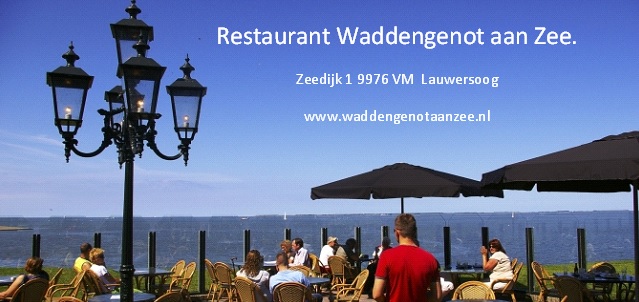 Mudwalkers, We await you with terraces by the sea!
Lunch and dinner at the seaside, open daily with several Wadloopmenu's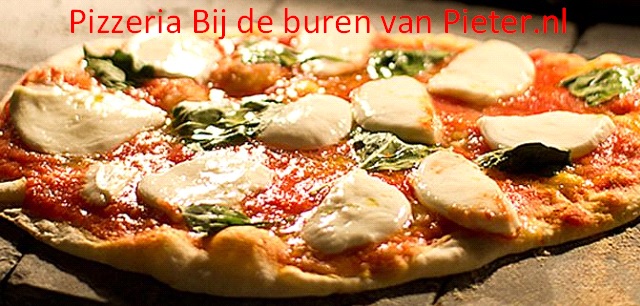 Pizza Pasta Grill dishes Raclette and special wadloopmenu programs. Buffets for larger groups mudwalkers.. Hoofdstraat 82 9968 AB Pieterburen www.pizzeriabijdeburenvanpieter.nl

---
Banners
---



OTHER LINKS:
For family outing, vrindinnendag, staff party, wedding.
---

Back to the top